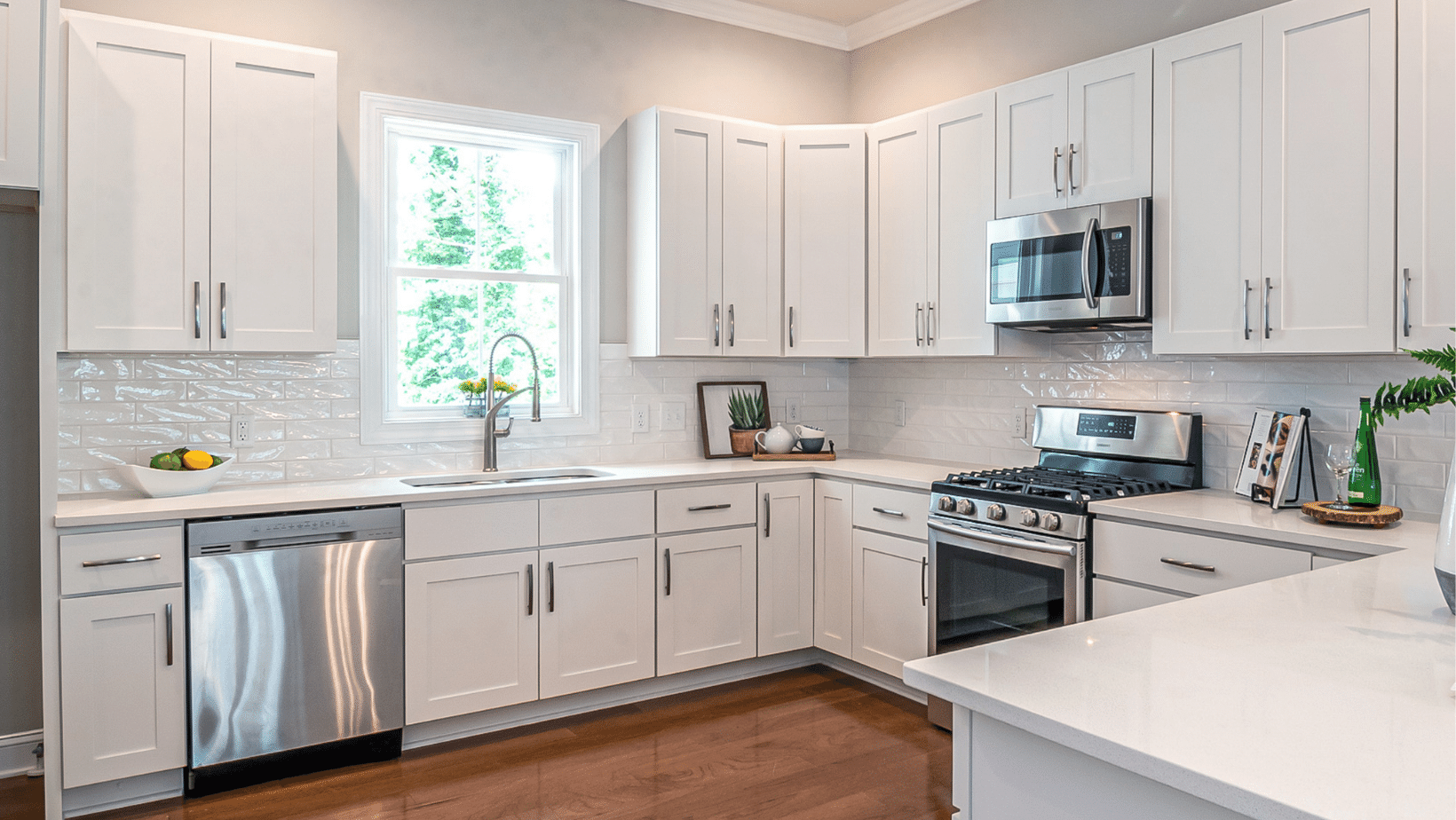 We bring your vision to life.
Commercial and Residential Renovations
Iosa Construction Corporation is a Florida licensed Building Contractor serving commercial clients throughout the State of Florida (excluding the Panhandle) for remodels, build outs, and finish outs. Iosa Construction also serves residential clients in Pinellas County and Southwest Pasco County doing remodeling work and room additions. The company has been in business since 1988 and has completed hundreds of projects on time and within budget. Visit our project portfolio to see representative recent projects. Contact Iosa Construction today to request a consultation.
Working Together
We offer an end-to-end client experience that includes seamless communication, budgeting, staffing, on-site organization, and solid, quality handiwork every time. 
Why Choose Us?
On every project, Iosa Construction strives to deliver quality workmanship done in an efficient manner with exceptional customer service. These three characteristics are the company's core values.
Trusted Professionals
We have built relationships through the decades that give us confidence in the workmanship and customer service skills of those we choose to work with. Contact us to begin your project today